Scribe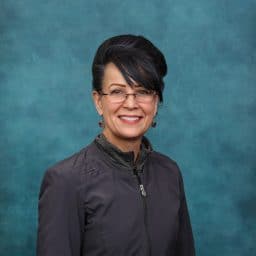 Christine Strobel has been a medical scribe for Dr. Daniel Kelley since June 2017. Prior to taking the position with Dr. Kelley, Christine worked for a large PCP group as a patient navigator/authorization specialist and for Beebe Medical Center as a one-on-one patient supervisor, documenting care and assisting patients in need of supervision.
While working in the field of primary care, Christine developed and implemented a referral/diagnostic tracking program, which was designed as a safety net to ensure patients were successfully navigated through the health care system.
In addition to documenting for Dr. Kelley, Christine is writing a book detailing daily challenges and helpful suggestions such as bandaging techniques, minimizing contractures and scarring, dental care, nutrition, insurance denials and other struggles for patients suffering from recessive dystrophic epidermolysis bullosa or RDEB.
When Christine isn't writing, she enjoys spending time with her husband, Michael. Together they enjoy riding motorcycles with friends and spending time with family.