We are conveniently located in Salisbury and Berlin on the Eastern Shore of Maryland. Staff members are available during normal business hours from Monday to Friday, 8:00am until 5:00pm to answer any questions you might have and also to schedule appointments.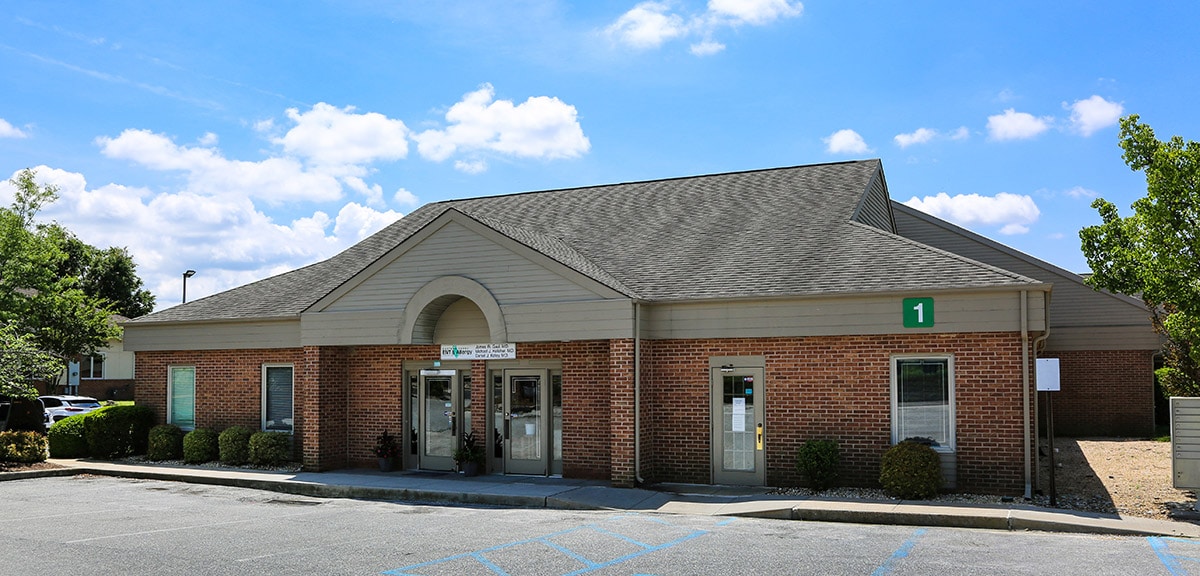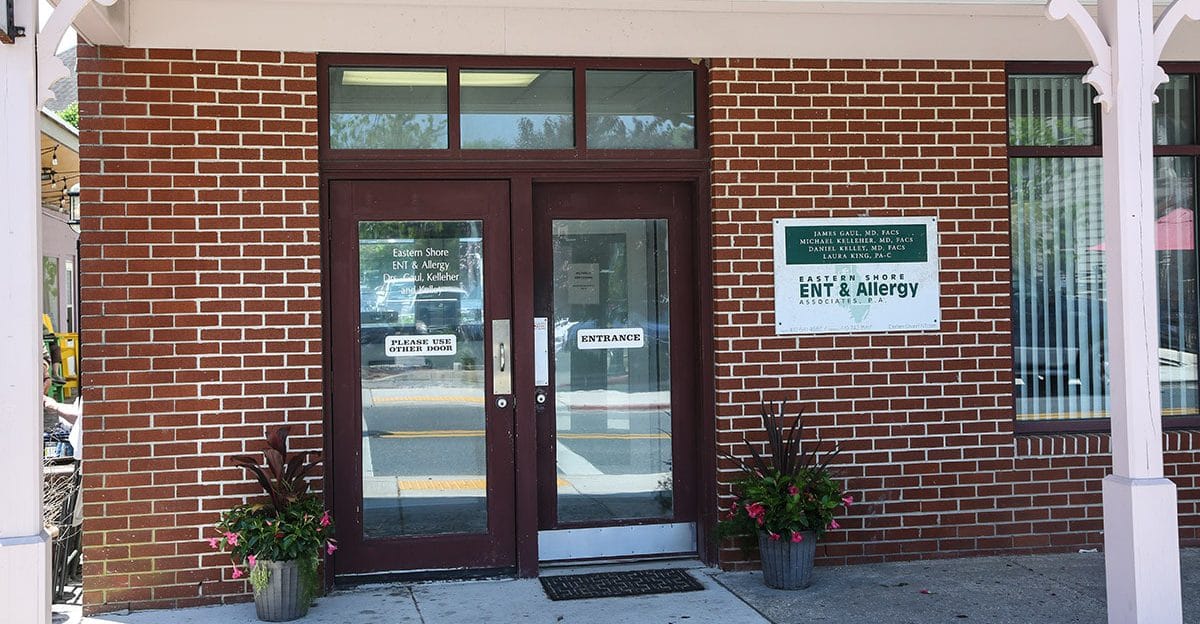 Please contact us by phone at (410) 742-1567, ext. 105 and follow the instructions on the phone tree.
You may also fax information including questions about the practice and your office visit or treatment received to (410) 742-1906 or via email to info.esenta@gmail.com.
Please call us during normal business hours to schedule an appointment with Dr. Deckard, Dr. Kelleher, Dr. Kelley, and Laura King, PA. For new patients, follow our expedited check-in procedures beforehand to make sure you have completed and signed important patient forms and have necessary referrals/insurance information with you for your appointment.
48 hour notice of cancellation is respectfully requested if you are unable to make your scheduled appointment date/time.